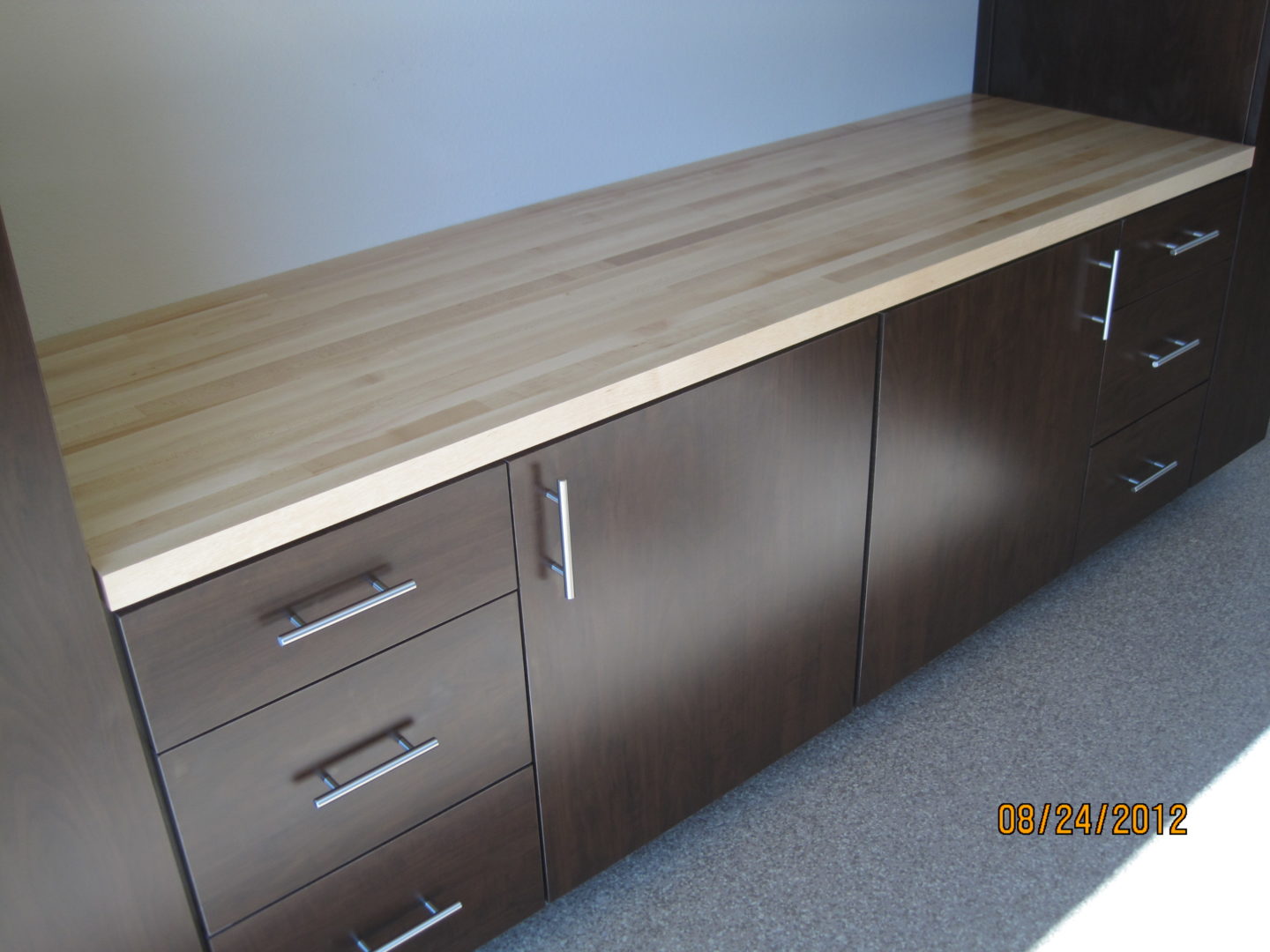 About Our Cabinets
We use superior materials along with experienced craftsmen to offer you a great value. We've designed a heavy duty cabinet that's "built tuff to store your stuff". We custom design, build and install our storage cabinets to fit your unique space.
We Design, Build, and Install Custom Garage Cabinets & Storage Systems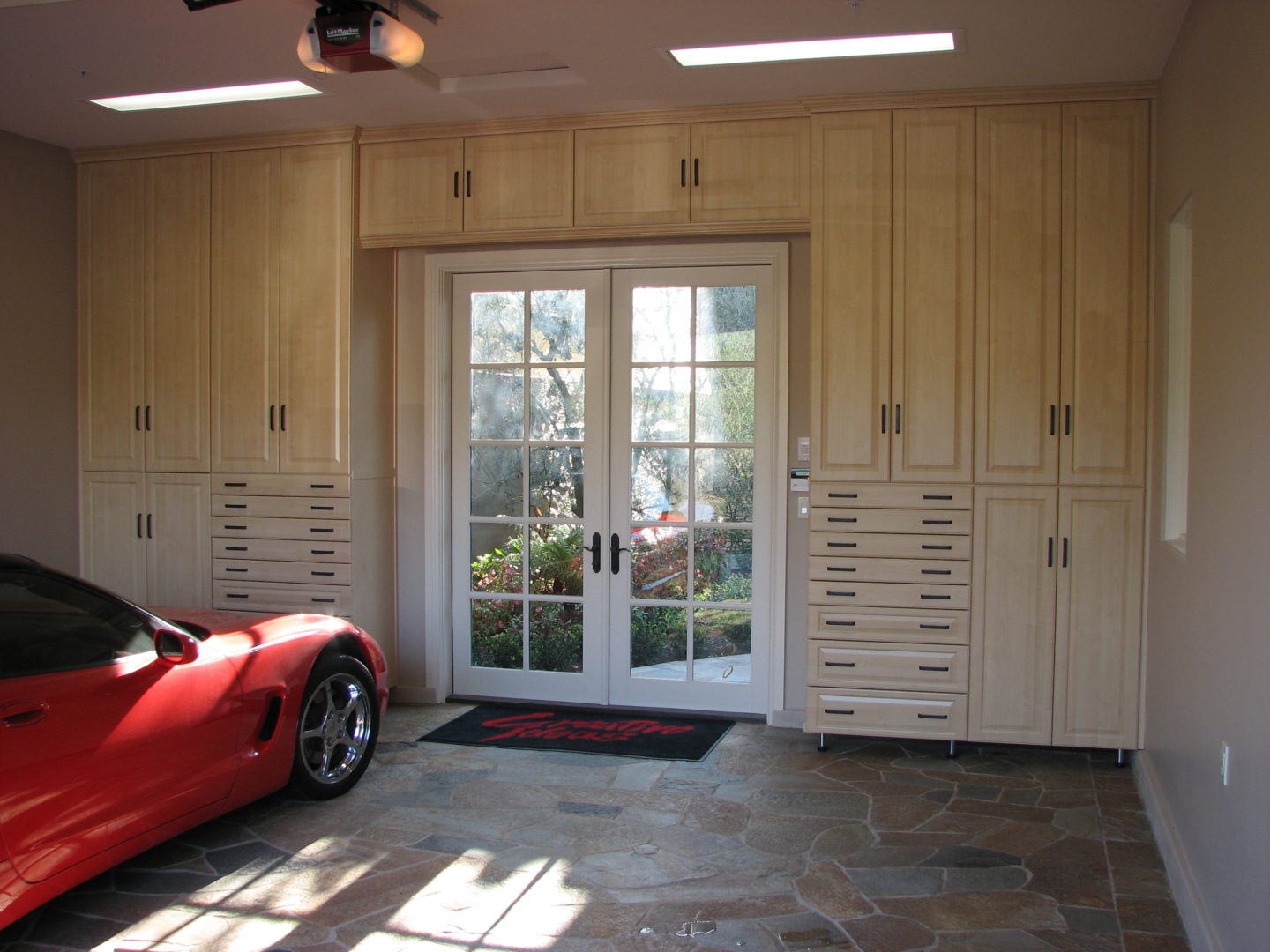 About OC Garage
You will appreciate our knowledgeable service from estimate to installation. We are a small privately owned company that's has been building all types of cabinets since 1990, but are experience with cabinet making goes back much further.